Games
»
Entertainment
»
1 Bored Sticky Story - A Simple Stupid Little Game You Can Play While You Are Jaded To Death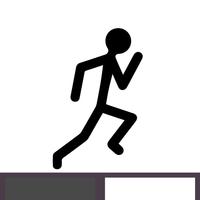 1 Bored Sticky Story - A Simple Stupid Little Game You Can Play While You Are Jaded To Death
Free Get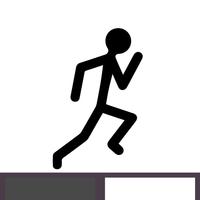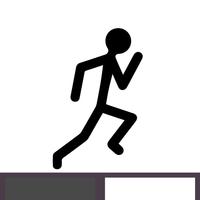 1 Bored Sticky Story - A Simple Stupid Little Game You Can Play While You Are Jaded To Death
Free
1 Bored Sticky Story - A Simple Stupid Little Game You Can Play While You Are Jaded To Death Description
You are running for your life, not because you have to, but because you're bored...

You're a stick figure, and this is your little story:

Your stickman escaped a dangerous cell, and now you run, and jump just to save your life!

Or just because you're bored to death, and want to spend your precious hours doing something fun and engaging.

Be careful though, you can't touch the white tiles, because you will die and lose your tiny little limbs.

A fast and painful death, through the simple, yet colorful landscape of Boredom land.

Tap to jump from one square to another. Jump higher by double tapping or holding your finger longer on the screen.

So go ahead and see how much you can avoid the white tiles... And live to talk about it in this classic game...

Jump through the black vertical lines in your way to gather high score points and challenge your friends.

Enjoy a bored-less day with One Sticky Story!!!

Your brain will thank you for it, or shut down!