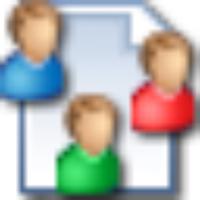 8338signin
Free Get
8338signin Description
This app is for signing into events. Users may setup an event with dates and meeting times as well as a perimeter from whence others can sign into the event. Other users of the same app within the perimeter can use the event code or find events to identify and sign into the event whenever the event is active.

An example is a classroom where a teacher could use the app to setup and event (class101, start/end date, days and times) and then students can sign into the classroom event. Subsequent to the first signin, the user can elect to have the app automatically sign them in at event time and they are within the perimeter as long as the app is in foreground. If the app is in background or inactive, the user will get a notification to activate the app and complete automatic sign in.

Users can later view their events, who signed in or which events they signed into. There's also the option for the person who sets up an event to get live notifications as others sign in.
8338signin 4.2 Update
Removed debug messaging
More