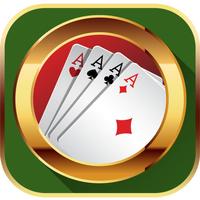 Aces Up Solitaire HD - Play idiot's delight and firing squad free
Free Get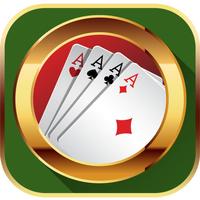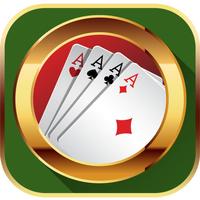 Aces Up Solitaire HD - Play idiot's delight and firing squad free
Free
Screenshots for iPhone
More Screenshots for iPad
Aces Up Solitaire HD - Play idiot's delight and firing squad free Description
137cac39ed

A solitaire game with the goal of removing all cards except the 4 aces.

*Update* - Mute button added so you can listen to music while playing

"Anytime I'm on the train or waiting in line I like to play a quick game on my phone. This has become my go to game!"

Objective
Leave the fewest number of cards on the table in the fastest time. Win completely by removing all cards except the 4 Aces.

How to Play
1. Cards are dealt 4 at a time.
2. If two or more cards have the same suit, discard all but the highest-ranked card of that suit.
3. You can make lateral moves into empty spaces.
4. The game ends when no more cards can be dealt and no more moves can be made.

Power Ups
- Shuffle: Reshuffle the already dealt cards.
- One Card Deal: Deal a single card at a time.
- Jokers: Drops on a random pile and removes all cards except the Aces.