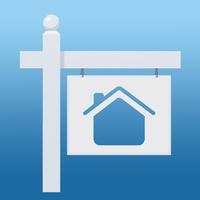 Active Listings Now
Free Get
Active Listings Now Description
Wondering what homes are available in beautiful Southern California? Then look no further, Active Listings Now is the app for you! This app can be used for all your real estate needs anytime. Constantly keep up to date on new listings, upcoming open houses and recently sold homes. Best of all, you will get accurate information and inventory directly from the MLS. With the search for homes feature and custom filters, finding your dream home has never been easier!
Active Listings Now 6.0 Update
Discovering the home of your dreams has never been easier: Introducing new Saved Searches and Push Notification features. Your home search has never been more efficient with personalized notifications and organized content. We've added even more enhancements like google street view and faster map speeds. Overall bug fixes and updated user experience.
More