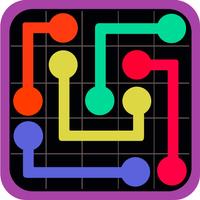 Adventure Scary Maze Finger - Find A Scary Path Free Addicting Puzzle Cool Game for Kids and Girls
Free Get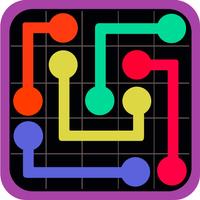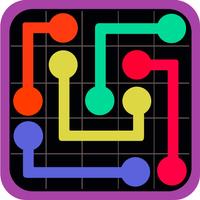 Adventure Scary Maze Finger - Find A Scary Path Free Addicting Puzzle Cool Game for Kids and Girls
Free
Adventure Scary Maze Finger - Find A Scary Path Free Addicting Puzzle Cool Game for Kids and Girls Description
All you have to do is carefully plan your route. You can see the whole map, but your possible directions are marked by the arrows on the ground.
More often than not you will have a chance to choose where to go. But to make it more interesting sometimes the direction is predefined.
Slide your finger or just tap the screen to which side you want to go.
Good luck, and don't get lost.