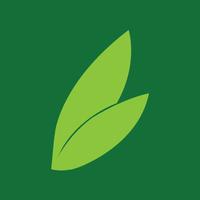 Agrifresh
Free Get
Agrifresh Description
About AgriFresh

*AGRIFRESH is a new Lebanese agricultural and food industry company that produces healthy and fresh cut vegetables under the highest international health standards (GLOBAL G.A.P; ISO 22000) using the latest technology and equipment, located in Bekaa, Zahleh, owned by Eng. Mr. Georges .J Doummar.
AGRIFRESH has different farms of fertile soils in diverse regions of Lebanon stretching over 1000 hectares to plant and grow fresh vegetables.
It invested in a new state of the art plant including the most modern machinery from the famous German machineFabriek KRONEN world's leading manufacturers of stainless steel vegetables processing machinery.
As our primary goal is to provide a HEALTHY FOOD PRODUCT, we started our work from the raw material that we are producing ourselves and, that is subject of the GLOBAL G.A.P. standards. 
*The GLOBAL G.A.P. (Good agricultural practices) standards is primarily designed to reassure consumers about how food safety is produced on the farm by minimizing detrimental environmental impacts of farming operations, reducing the use of chemical inputs and ensuring a responsible approach to worker health and safety.


App Utilities

*Explore AgriFresh products, add them to your shopping cart, make an order and receive it on your doorstep without extra charge.
*Check your orders history.
Agrifresh 1.2 Update
Adding more Features
More