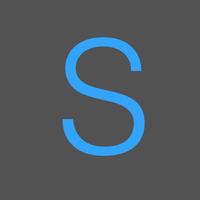 allstats
Free Get
allstats Description
** Do you like my Widgets? Try out my new Widget "Contact Shortcuts". It's free and will make your life much easier! **

If your are missing a fast way to find out how much room is left on your iPhone,
or how fast you are traveling, this is the perfect app for you!

allstats provides you with the following information:
- free disc space
- free memory
- your altitude (gps)
- your speed (gps)

And all this information is displayed in a Today widget. It can be enabled in the Today view of your
Notification Center.


thanks for downloading and...
Have fun!!