Apps
»
Entertainment
»
Amazing Fun Random Facts FREE - Cool, Interesting & Weird Trivia About Life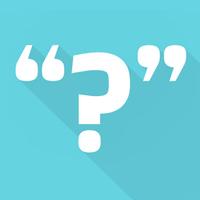 Amazing Fun Random Facts FREE - Cool, Interesting & Weird Trivia About Life
Free Get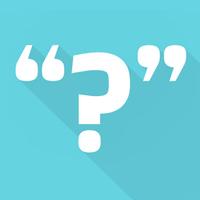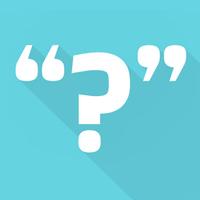 Amazing Fun Random Facts FREE - Cool, Interesting & Weird Trivia About Life
Free
Amazing Fun Random Facts FREE - Cool, Interesting & Weird Trivia About Life Description
Ever wished you had an app that could provide endless hours of fun and amazing entertainment?

Introducing "Amazing Fun Random Facts", the latest way to amuse yourself and your friends for hours. By downloading this app, you'll never have to think about being bored again! How nice would that be?

We spend hundreds of hours perfecting every part of this project in order to bring you the best quality facts possible because we are passionate about our users!

But, don't just take our word for it:
"All these strange facts are blowing my mind." - Scott
"Once I open this app I have a hard time putting it down." - Marie
"I love this app; it has tons of fun facts that I have never heard before." – Shane
"I can't get enough of all the different facts in this app, 5 stars!" - Blake

Once you download this app, you'll be able to:
• Generate amazing random facts with just a touch of a button.
• Expand your knowledge and impress your friends.
• Learn fascinating and surprising new things every day.
• Have tons of funny, strange, cool, weird, useless, and odd facts at your fingertips.

Please stay in touch so you can receive all updates directly to your device. If you have any questions or comments email us at support@fullseaproductions.com. We'd love to hear from you!

Thank You for downloading "Amazing Fun Random Facts".