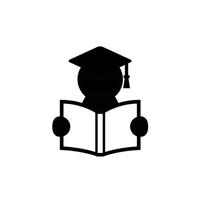 AnkiPics Workbook Maker
Free Get
AnkiPics Workbook Maker Description
This is an app that can make your own workbook of questions easily using the photos taken from study materials you usually use (such as text books, white board, you or your friends' notebooks). PDF is also available.

They will help you for your work for entrance examinations or study towards qualifications.



How to use :
1. Import photos or PDF.
2. Hide the places which you want to memorize or make a test by marker.
3. Ask and answer many times and work effectively.


Attention :
Please do not import images that infringe copyright.