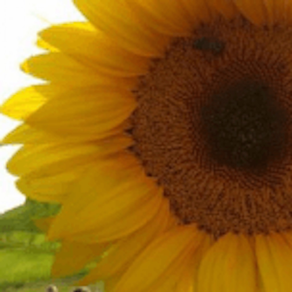 About AgroUA
Мобільний додаток для всіх учасників аграрного ринку України: сільгоспвиробників, виробників товарів та послуг, постачальників, дилерів, агентів, некомерційних організацій, обслуговуючих компаній, а також всіх тих, хто має відношення до аграрного ринку України. Отримуйте останні новини аграрного ринку. Будьте в курсі останніх подій, нових технологій, акцій та ін. Діліться досвідом в режимі реального часу, задавайте питання в тематичних форумах та отримуйте відповіді. Розміщуйте оголошення та отримуйте найкращі цінові пропозиції. Оголошуйте тендери. Підписуйтесь на ті теми, які, цікавлять саме Вас. Отримуйте інформацію про актуальні вакансії на ринку або шукайте роботу. Розміщуйте рекламу та важливу для Вас інформацію. Отримуйте оперативну інформацію з RSS-каналів. Надсилайте нам свої відгуки та рекомендації. Бажаємо Вам нових успіхів з нашим додатком!
What's New in the Latest Version 2.0
Last updated on Aug 21, 2017
Old Versions
AgroUA FAQ
Check the following list to see the minimum requirements of AgroUA.