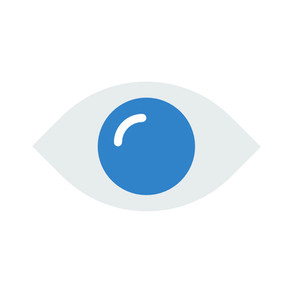 About ArgusMedia
Приложение Argus используется для мониторинга размещения наружной рекламы.

Для просмотра программы размещения нужно выбрать интересующий город.

Далее адреса размещения можно посмотреть в двух режимах: в виде списка адресов и в виде карты расположения конструкций на карте города.

Таблица размещения рекламы включает в себя:

1. Адрес, его отображение на карте показывается приблизительное, для дополнительного ориентира нужно смотреть фото, прикрепленное к адресу
2. Тип конструкции:
BB
билборд/щит статичный
PZM
призматрон (динамика)
CF
статичный/динамичный сити-формат 1,2х1,8
CB
статичный/динамичный сити-борд 2,7х3,7
PL
статичный пиллар/пилон 1,4х3
ВМ
брандмауэр
МВЭ
светодиодные экраны

3. Размер конструкции в метрах
4. Сторону расположения щита. Сторона А - щит расположен справа по ходу движения. Сторона Б - щит расположен слева, против движения
5. Фотографию конструкции

В приложении можно сделать отметку статуса адреса: проверен, не проверен.

Смена статуса на «проверен» меняет цвет метки адреса на карте с красного на зеленый.
What's New in the Latest Version 1.0
Last updated on May 17, 2019
ArgusMedia FAQ
Check the following list to see the minimum requirements of ArgusMedia.
ArgusMedia supports English