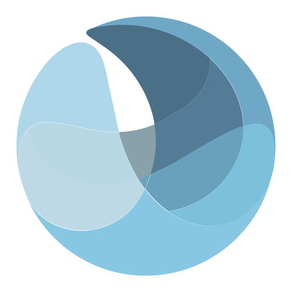 About BAM Brasil
Você já ouviu falar de BAM?! Business as mission?! Ou, em português, "negócios como missão"? Esses são termos utilizados para definir um movimento crescente no mundo, uma visão que entende os negócios como ferramentas para exercer a fé cristã e também atender as necessidades espirituais, sociais, econômicas e ambientais da sociedade em que estão inseridos. Hoje em dia, muitos empresários não se veem da mesma maneira que ministros da Palavra ou missionários, mas a verdade é que eles também são dotados de dons e instrumentos, dados por Deus, para cumprir Sua missão no mundo e serem agentes de transformação na realidade em que estão inseridos.

Para possibilitar um espaço de conversa, compartilhamento de histórias e experiências, e aprendizado, no mês de novembro será realizado o 1º Congresso BAM Brasil, nas instalações da Unicesumar, em Maringá/PR, de 1 a 4 de novembro. O objetivo é abordar as bases bíblicas desse movimento, que tem se expandido tanto pelo mundo, além de abordar o chamado dos empresários, o desenvolvimento do BAM no Brasil e no mundo e outros assuntos entrelaçados a esse tema. Esse é um evento de suma importância, pois tem como fim a pulverização dessa visão, a capacitação de pessoas, o estímulo ao desenvolvimento de projetos e o impacto de vidas.

Alguns dos temas a serem abordados são: estratégias criativas para ser um Bammer urbano, startups do Reino, fundamentos de fazedores de tendas, chamado, BAM na perspectiva de um pastor, desafios de se criar uma empresa BAM no Brasil, educação, refugiados, combate à pobreza, valores do Reino na vida profissional, entre muitos outros. Serão diversos palestrantes como Patrick Lai e Mats Tunehag. Esperamos contribuir para mudar a mensagem que os empresários cristãos estão ouvindo e mobilizá- los para esta ação.
What's New in the Latest Version 1.0
Last updated on Nov 2, 2018
BAM Brasil FAQ
Check the following list to see the minimum requirements of BAM Brasil.
BAM Brasil supports English, Portuguese