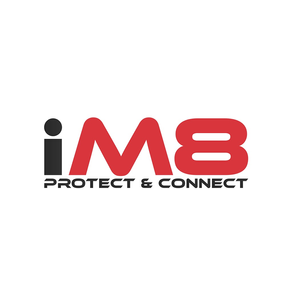 About iosQrScanner
The key functions of our application is: to protect the consumer from purchasing counterfeit products; provide the brand with track and trace of the movement of products; corporate social responsibility.
Our system assigns a unique QR code to every item produced, giving each item its own fingerprint. The main functionality where location data is deployed are detailed below.
Corporate Social Responsibility. Our clients subcontract the production of their products. Brands audit the factories where these products are being made and have stringent standards in place to prevent worker exploitation and child labour. In reality however (especially for big brands who produce 100m items or more annually) it is practically impossible for the brands to be 100% sure that their subcontractors are not using unapproved factories. The conditions in these factories are deplorable and no reputable brand in the world wants their products being made in such factories. Part of the product process is that the labels are scanned when sewn into the garment. Again location information is vital to this functionality, as we can determine the exact location of where the product is being made to ensure that factories who exploit their workers or who use child labour are not used.
Track and Trace. Our application is also used by brands and retail outlets to ensure that the correct stock is for sale in the correct location. When the products are being shipped from the manufacturer, our codes have a status of 'in transit'. This means that if a consumer scans a code when the item is 'in transit' then the code will return an invalid status (as it is a stolen item). When the products arrive at their desired destination they need to be scanned in by the retailer in order to set the codes to a status of 'ready for sale', or to 'activate' the codes (our term). It is important for the manufacturer to understand that the right products are in the correct location and we use location based data to offer this validation. This data also assists the brand with stock control.
Protecting the Customer against Counterfeit products. The consumer scans the QR code to verify the product authenticity. However, there is nothing stopping a counterfeit actor from duplicating one of our genuine codes and inserting it into thousands of counterfeit products. We have fraud rules which operate at the backend of our system to prevent this from happening, based on scan activity per code. Location based data is essential for these rules to function correctly.
What's New in the Latest Version 1.2.3
Last updated on Jun 24, 2019
Old Versions
Now the application supports new (short) QR codes.
Version History
Now the application supports new (short) QR codes.
iosQrScanner FAQ
Check the following list to see the minimum requirements of iosQrScanner.