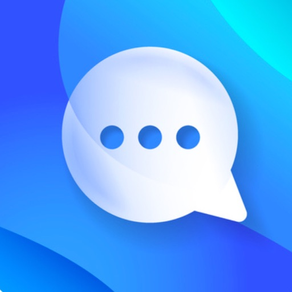 About TickIt
IMPORTANT : TickIt nécessite de disposer d'un compte ouvert auprès de KARENITA pour assurer la liaison entre vos outils de génération de leads et l'application.
PLUS D'INFORMATION : tickit.karenita.fr

- Fonctionnement -
Lorsque l'un de vos prospects ou clients valide un formulaire, les données concernant ses informations de contact ainsi que celles concernant le contexte et le contenu de sa demande sont transmises à l'utilisateur TickIt correspondant.
Celui-ci reçoit alors une notification lui permettant de prendre connaissance de la demande (lead). Il peut alors le contacter directement par téléphone, SMS ou eMail.
La fiche reste disponible dans TickIt pour assurer le suivi de la demande jusqu'à sa clôture.

- Fonctionnalités -
Accès par : Identifiant et Mot de Passe | Touch ID | Face ID
Réception des leads spécifiquement attribués à l'utilisateur
Composer un numéro | un SMS | un eMail directement depuis l'application
Horodatage de la réception du lead et de son traitement (dernier contact avec le prospect ou client)
Possibilité de classer les fiches selon l'état d'avancement du dossier : Nouveau | En Cours | Archivé
Possibilité d'ajouter des notes à une fiche
Possibilité de transférer une fiche à un autre utilisateur
Possibilité de transférer les nouveaux leads à un autre utilisateur automatiquement
Recherche d'un contact par son prénom ou son nom.
What's New in the Latest Version 1.2
Last updated on Jul 6, 2019
Old Versions
Améliorations fonctionnelles
Version History
Améliorations fonctionnelles
Corrections de bugs mineurs.
Amélioration de la visibilité des nouveaux leads dans une fiche.
TickIt FAQ
Check the following list to see the minimum requirements of TickIt.