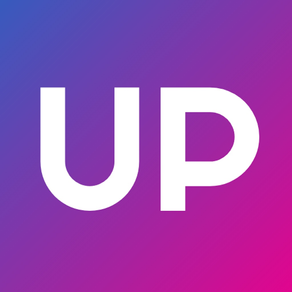 About UpWord
UpWord bir hafta sonu projesi olarak geliştirilmiştir. Bulunan hataları bize yorum olarak iletirseniz düzeltmeye çalışacağız.

Yeni kelimeler için internete bağlanmanız yeterli.

Oyunu ilk kez açtığınızda internet bağlantısı olmasına dikkat edin. İlk seferden sonra internete gerek duymaz.

Sürekli yeni kelimeler eklenecektir. Şu an
Türkçe : 900+,
İngilizce : 1900+,
Almanca : 1900+,
Fransızca : 1900+,
İtalyanca : 1900+,
İspanyolca : 1000+,
Kelime bulunmaktadır.

Oynanış :

Ekranın alt tarafında bulunan harfleri ekranın üst bölümüne sürükleyerek harflerden bir kelime türetmeye çalışın. Eğer bu türettiğiniz kelime doğru ise yukarıdaki harfler yeşil'e dönecektir. Yanlış bir kelime türettiyseniz kelimeler kırmızı yanar ve harfler eski yerlerine geri döner.

Size ilk başta 5 adet ipucu veriyoruz. Bu ipuçlarını mantıklı kullanın çünkü 5 ipucu bittikten sonra reklam izlemeniz gerekmektedir. İpucu size istediğimiz kelimelerden herhangi birinin herhangi bir harfini gösterir. Size bulmaya çalıştığınız kelimeyi daha rahat bulmanızı sağlayacaktır.

Şimdilik bizden bu kadar. Update geldikçe yine görüşürüz.

İyi Oyunlar.
What's New in the Latest Version 1.1.1
Last updated on Jun 11, 2019
UpWord FAQ
Check the following list to see the minimum requirements of UpWord.