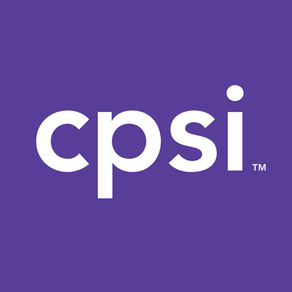 لقطات الشاشة لـ 2019 CPSI Conference
About 2019 CPSI Conference
2019 CPSI Conference is the official mobile app for the CPSI National Client Conference that will be held May 19-22, 2019 in San Antonio.

This mobile app allows you to:
* View schedules, explore sessions and find networking events.
* Curate your own personal schedule for easy conference attending.
* Access location and speaker information instantly.
* Post updates to sessions and keynotes.
* Interact with a real-time feed of event activity that showcases trending sessions, popular photos and discussion topics.
* Expand your professional network and have fun!

Features of the App:
* Update - a quick way to share photos, comments and which sessions you are attending.
* Activity Feed - the real-time pulse of the event. See what people are saying, view event photos, and find trending sessions and topics.
* Agenda - view the full agenda and related information (session time, room location, speaker info, etc.).
* Attendees - see who is at the event and connect with them through the app.
تحديث لأحدث إصدار 1.0
Last updated on 30/03/2019
2019 CPSI Conference FAQ
تحقق من القائمة التالية لمعرفة الحد الأدنى من المتطلبات 2019 CPSI Conference.
2019 CPSI Conference هي مدعومة على اللغات English
بدائل لـ 2019 CPSI Conference