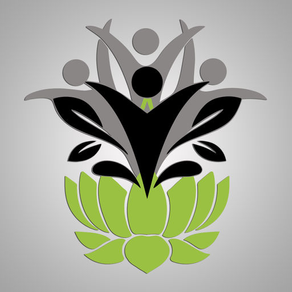 AFFINITY WELLNESS CLUB, LLC
لقطات الشاشة لـ AFFINITY WELLNESS CLUB, LLC
About AFFINITY WELLNESS CLUB, LLC
Affinity Wellness Club, LLC is a women & veteran owned business that strives to meet our clients expectations. We offer a unique spa experience that is inspired by the gifts that God has given us to help others. Our mission is to be a safe haven for those seeking an outlet to gain physical strength, peace of mind and overall healing. Our Mind, Body Soul Trans-formation motto captures the essence of what our business represents. We enjoy what we do, we love to help others and believe that the power of healing touch is beyond the physical.
تحديث لأحدث إصدار 1.0
Last updated on 21/06/2019
AFFINITY WELLNESS CLUB, LLC FAQ
تحقق من القائمة التالية لمعرفة الحد الأدنى من المتطلبات AFFINITY WELLNESS CLUB, LLC.
AFFINITY WELLNESS CLUB, LLC هي مدعومة على اللغات English, Japanese
بدائل لـ AFFINITY WELLNESS CLUB, LLC