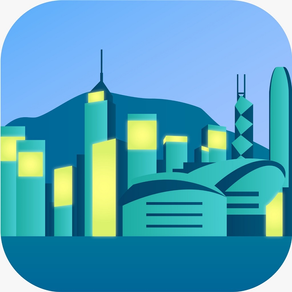 لقطات الشاشة لـ Billboard360
About Billboard360
Our Billboard360 App provides massive outdoor BILLBOARD market information, BILLBOARD location and price listing, BILLBOARD photos and vacancy BILLBOARD information.
Thus, Billboard 360 is the suitable advertisement platform to help your Billboard to in touch with the advertiser in Hong Kong.
تحديث لأحدث إصدار 1.0
Last updated on 11/05/2019
Billboard360 FAQ
تحقق من القائمة التالية لمعرفة الحد الأدنى من المتطلبات Billboard360.
Billboard360 هي مدعومة على اللغات English