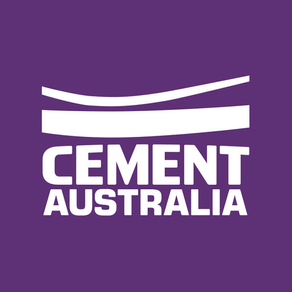 لقطات الشاشة لـ CemTrack™
About CemTrack™
CemTrack is a mobile application designed for Cement Australia's Bulk Cementitious Product Customers. The application is designed to help Cement Australia's customers monitor the status of their current orders through the delivery cycle. The application provides real time vehicle tracking once orders are despatched as well as the ability to request additional copies of delivery dockets and invoices. Users are also able to update contact information about themselves and their delivery locations.
تحديث لأحدث إصدار 1.3.2
Last updated on 18/02/2016
الإصدارات القديمة
CemTrack™ FAQ
تحقق من القائمة التالية لمعرفة الحد الأدنى من المتطلبات CemTrack™.
CemTrack™ هي مدعومة على اللغات English, German