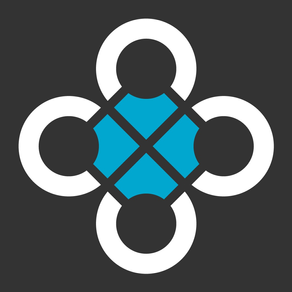 لقطات الشاشة لـ CommonalityRE
About CommonalityRE
Commonality Real Estate (CRE) is a social networking service that allows real estate buyers to network with property owners/ambassadors, providing real-time, real-life information. Know before you go.
تحديث لأحدث إصدار 1.1.2
Last updated on 19/08/2019
الإصدارات القديمة
Version History
Added the copyright info and terms and conditions page
Added the Link to Terms & Conditions to SignIn Screen.
CommonalityRE FAQ
تحقق من القائمة التالية لمعرفة الحد الأدنى من المتطلبات CommonalityRE.
CommonalityRE هي مدعومة على اللغات English