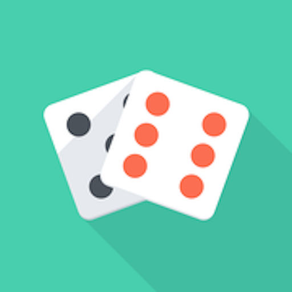 About Dicee
Missing real dices to throw?

Throw away 2 seconds to download this app and you will always have two dices that will come in handy.

This is a simple and clean simulation of two dices to use for whatever fits your needs.
تحديث لأحدث إصدار 1.0
Last updated on 08/12/2017
Dicee FAQ
تحقق من القائمة التالية لمعرفة الحد الأدنى من المتطلبات Dicee.
Dicee هي مدعومة على اللغات English