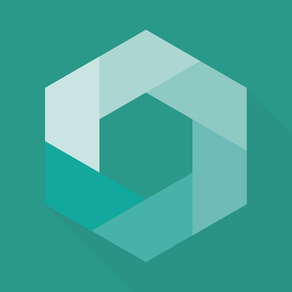 Engine - Start Projects Right
لقطات الشاشة لـ Engine - Start Projects Right
About Engine - Start Projects Right
Create, identify, and share valuable business initiative insight.

Understand where to start by getting to the root cause; 1 minute worth of time can save you months and thousands of dollars in execution.

Engine lets you and your team understand where your project should start and what to consider before committing. You'll be able to drive decisions based on knowing which investments will work, and which won't.

How People Use Engine

Insurance - Operating units determine the status of their projects before asking for funding, reducing the number of requests for funding initiatives that do not meet criteria.

Health Care - Running an Engine report with every funding request helps the finance department understand the level of capability the hospital has to execute on the idea.

Finance - Leveraging Engine to guide business units on what to address in their requests for funding ensures projects are not under-funded, or over-committed.

Retail - Engine serves as the first step in the project approval process to understand where to focus resources.

Gaming - Filtering feature ideas and game concepts through Engine creates understanding on where to start in the development process.

Government - Create communication between Business Units and IT on where to start the feasibility analysis of a new project and root issues they need to consider.
تحديث لأحدث إصدار 1.5.1
Last updated on 01/02/2018
الإصدارات القديمة
* General bug fixes and improvements
Version History
* General bug fixes and improvements
Engine - Start Projects Right FAQ
تحقق من القائمة التالية لمعرفة الحد الأدنى من المتطلبات Engine - Start Projects Right.
Engine - Start Projects Right هي مدعومة على اللغات English
بدائل لـ Engine - Start Projects Right