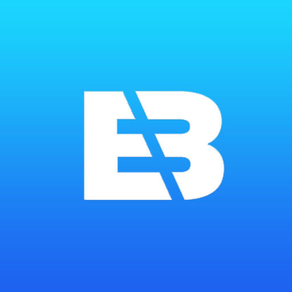 Eobot
Cryptocurrency exchange
About Eobot
Trouble logging in? Make sure API is enabled on:
https://www.eobot.com/profile

Email help@eobot.com with any issues!

Eobot, operational since 2013 and located in the United States, is a real-time exchange allowing trading between Bitcoin, Ethereum, Litecoin, Bitcoin Cash, Dogecoin, Ripple, Dash, Golem, Cardano, CureCoin, NEM, Monero, Zcash, Factom, Bytecoin, STEEM, Lisk, EOS, USD, Gridcoin, and Ethereum Classic. Whether or not you use our Cloud Mining or your own hardware, you can mine any cryptocurrency, regardless if it is based on a SHA-256 or Scrypt algorithm.

The app provides features from the website, such as Account Information, Deposit, Withdraw, and Exchange. Some features are only available by visiting the website.
تحديث لأحدث إصدار 3.0.1
Last updated on 19/07/2018
الإصدارات القديمة
Version History
Dynamic coins and various bug fixes
Eobot FAQ
تحقق من القائمة التالية لمعرفة الحد الأدنى من المتطلبات Eobot.
Eobot هي مدعومة على اللغات English