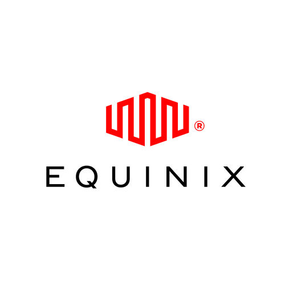 About EQIX APF
This is the official app for Equinix Asia Peering Forum (APF)

For EQIX APF attendees, this mobile app is a must to stay up to date with what's happening at the conference. With the APF app, you can
· View the complete APF program and session details
· View and arrange meetings with your peers
· Personalized Calendar
· Speakers Evaluation Polls
· Interactive Platform
· Plus other features!
تحديث لأحدث إصدار 1.12.1
Last updated on 23/05/2019
الإصدارات القديمة
EQIX APF FAQ
تحقق من القائمة التالية لمعرفة الحد الأدنى من المتطلبات EQIX APF.
EQIX APF هي مدعومة على اللغات Afrikaans, Arabic, Catalan, Chinese, Croatian, Czech, Danish, Dutch, English, Finnish, French, German, Greek, Hebrew, Hungarian, Indonesian, Italian, Japanese, Korean, Malay, Norwegian Bokmål, Polish, Portuguese, Romanian, Russian, Slovak, Spanish, Swedish, Thai, Turkish, Ukrainian, Vietnamese