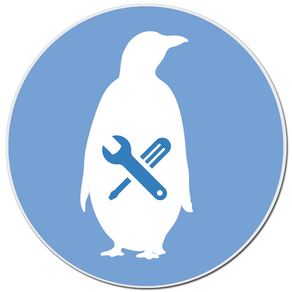 لقطات الشاشة لـ Eurotrade
About Eurotrade
We are an international organization specializing in Food Services Equipment, Refrigerated Storage, Laundry, Health Care Equipment and Contracting. We design, supply, equip and install complete outlets.

Today, we develop, manufacture and supply high quality kitchen apparatus as well as storage, laundry and healthcare equipment.
Throughout the years, ECE Group has grown from a small business that handles reparation and maintenance services, to become a regional renowned company that provides professional state-of-the-art equipment in numerous fields.
At our company, we continuously develop new, innovative and more environmentally friendly solutions, not only to serve the needs of our customers but also to help increase their productivity and exceed their expectations.
Our policy is to see what the consumers' needs are and be at his place in order to satisfy them. Thus we try to make every day's chef task easy. Therefore, we analyze those needs in order to come up with the right solution with our research and development team. By this we develop new products that solve these needs and problems.
تحديث لأحدث إصدار 1.1
Last updated on 13/03/2018
الإصدارات القديمة
Eurotrade FAQ
تحقق من القائمة التالية لمعرفة الحد الأدنى من المتطلبات Eurotrade.
Eurotrade هي مدعومة على اللغات English