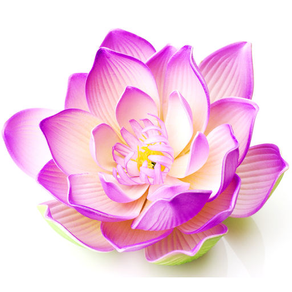 لقطات الشاشة لـ Farmer.live
About Farmer.live
Farmer.Live is the online marketing platform for both the farmers and buyers. We provide a separate homepage for registered farmers and buyers in which they can advertise their farm produce, farm facilities, rentals and farm lands. The ultimate motto of Farmer.Live is " to give a marketing platform with latest technology tools for advertising the farm products online and hence facilitating the farmers to reach to worldwide markets".
تحديث لأحدث إصدار 1.3
Last updated on 05/01/2018
الإصدارات القديمة
Farmer.live FAQ
تحقق من القائمة التالية لمعرفة الحد الأدنى من المتطلبات Farmer.live.
Farmer.live هي مدعومة على اللغات English