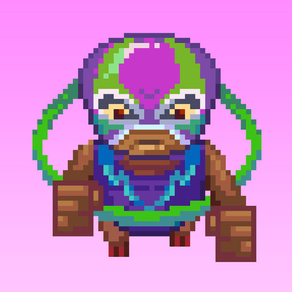 لقطات الشاشة لـ Hola Hell
About Hola Hell
BUMP AND DUMP YOUR ENEMY TO HELL

In the current diet craze all around the world. The Hola World Entertainment has been making through by their new show. Hola Hell.
Play Hola, burns your fat, fight each other, and become the World Heavyweight Champion.

Bump your enemy character out of bound to get more win. New challenger always coming back. Survive as long as you can.
تحديث لأحدث إصدار 1.5
Last updated on 18/06/2015
Hola Hell FAQ
تحقق من القائمة التالية لمعرفة الحد الأدنى من المتطلبات Hola Hell.
Hola Hell هي مدعومة على اللغات English