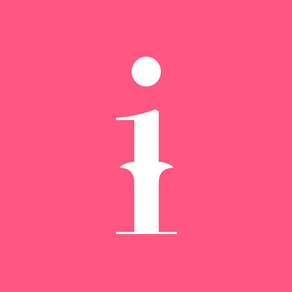 لقطات الشاشة لـ Intensamente Andalucía
About Intensamente Andalucía
Andalusia transmits a special magnetism that is contagious for everyone who visits it. An energy of its own that makes the light brighter, the tastes more flavoursome and the experiences more real…
Discover everything Andalusia can make you feel because living is not the same as living intensely.
تحديث لأحدث إصدار 1.0
Last updated on 02/06/2017
Intensamente Andalucía FAQ
تحقق من القائمة التالية لمعرفة الحد الأدنى من المتطلبات Intensamente Andalucía.
Intensamente Andalucía هي مدعومة على اللغات English, French, German, Spanish
بدائل لـ Intensamente Andalucía