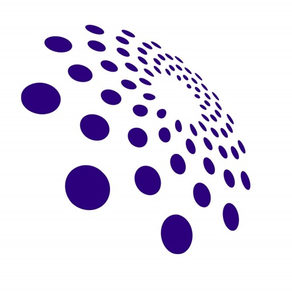 لقطات الشاشة لـ InterpreNet Connect
About InterpreNet Connect
Interprenet has developed a cloud-based platform that allows anyone who requires interpreting services to utilise their smartphone to hear the language of their choice, even at large conferences. The Interprenet app enables access to the system by users and interpreters, who can be working remotely. We are committed to providing high-quality interpreting services by working with the best, most highly specialized interpreters, regardless of where they are physically located.

NOTE: Only customers of Interprenet Ltd will be able to use this app. You will get an event access token that will allow you to login.
تحديث لأحدث إصدار 1.1.0
Last updated on 05/04/2018
الإصدارات القديمة
InterpreNet Connect FAQ
تحقق من القائمة التالية لمعرفة الحد الأدنى من المتطلبات InterpreNet Connect.
InterpreNet Connect هي مدعومة على اللغات English
بدائل لـ InterpreNet Connect