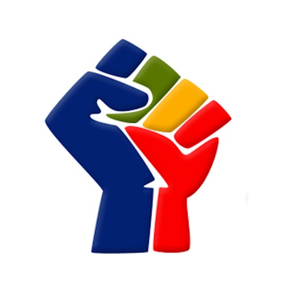 ISG EMPOWER
1.2.8
for iPhone, iPod touch
لقطات الشاشة لـ ISG EMPOWER
About ISG EMPOWER
This application can be used by ISG Customers and internal employees.

Customers:
You can log into the application view their Project Status Report (PSR). You can also create a new ticket request and view the status of your existing tickets.
Please get in touch with your account manager to create your user and give you access to the application.

Employees:
You can use your EMPOWER employee code and password to login the application. Employees can get in touch with HR department to get access to this application.

This application provides following features:

1. Employee Diary - Connect with ISG Employee by searching with Employee name, employee code or employee email Id.
2. Leave - Apply leaves, on-duty, comp-off on the go
3. Attendance - View daily attendance
4. View Employee Handbook
5. View code of conducts and Work Ethics

In case you have any problem with the app, Please contact HR Department.
تحديث لأحدث إصدار 1.2.8
Last updated on 09/11/2020
الإصدارات القديمة
ISG EMPOWER FAQ
تحقق من القائمة التالية لمعرفة الحد الأدنى من المتطلبات ISG EMPOWER.
iPhone
Requiere iOS 9.0 o posterior.
iPod touch
Requiere iOS 9.0 o posterior.
ISG EMPOWER هي مدعومة على اللغات Inglés