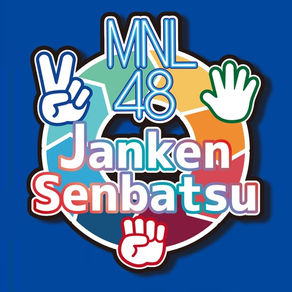 لقطات الشاشة لـ Janken Senbatsu
About Janken Senbatsu
Philippine AKB48 sister group MNL48 comes out as a card game!

This is the first official card game of MNL48, in which all the members of MNL48 .

"Janken" is a card battle method
You can make your own unique selection and play against users all over the world.

We will also deliver videos and music that can only be viewed with the app.

MNL48 fans are apps that are full of charm that you definitely want to get.
تحديث لأحدث إصدار 2.0
Last updated on 08/04/2020
Janken Senbatsu FAQ
تحقق من القائمة التالية لمعرفة الحد الأدنى من المتطلبات Janken Senbatsu.
Janken Senbatsu هي مدعومة على اللغات English