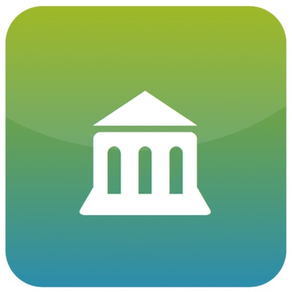 لقطات الشاشة لـ Mobile Swagg
About Mobile Swagg
Be Local, Buy Local! Mobile Swagg (Mobile Stuff We All Gotta Get) provides exclusive local small business advertising to help connect local shoppers to local sellers, entertainment, community groups and events and more!
تحديث لأحدث إصدار 1.0
Last updated on 12/10/2016
Mobile Swagg FAQ
تحقق من القائمة التالية لمعرفة الحد الأدنى من المتطلبات Mobile Swagg.
Mobile Swagg هي مدعومة على اللغات Arabic, English, German, Northern Sami, Portuguese, Spanish