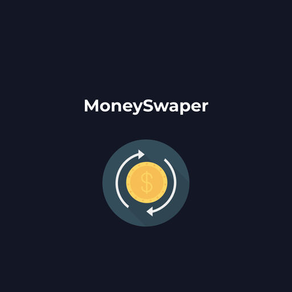 لقطات الشاشة لـ Money Swapper
About Money Swapper
This application allows to rate an unlimited list of currencies to the base currency. Also there is an option to see the historical chart for a selected rate. All rates are on-line.
تحديث لأحدث إصدار 1.0
Last updated on 13/07/2019
Money Swapper FAQ
تحقق من القائمة التالية لمعرفة الحد الأدنى من المتطلبات Money Swapper.
Money Swapper هي مدعومة على اللغات English