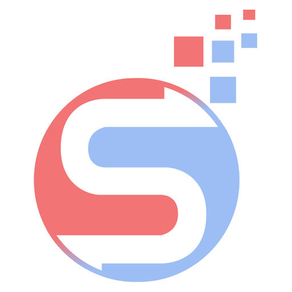 لقطات الشاشة لـ MySmartOffice
About MySmartOffice
Smart office is an all in one application that allows you to create, submit, manage timesheets, mileage claims, expense claims, annual leave requests, site reports.

Smart Office is built on a sandbox approach which allows you design your templates the way you want when you want.
Smart office will help you manage all aspects of your admin tasks on the go via app or web interface allowing you to spend more time with customers.
Create your own time-sheets with drop-downs or free text the way you want. Templates generate automatically and with a few simple clicks employees can submit there time sheets instantly to you for approval or the office.
Use the report feature so employees or management can send reports to a central location.
تحديث لأحدث إصدار 1.0
Last updated on 05/01/2018
MySmartOffice FAQ
تحقق من القائمة التالية لمعرفة الحد الأدنى من المتطلبات MySmartOffice.
MySmartOffice هي مدعومة على اللغات English