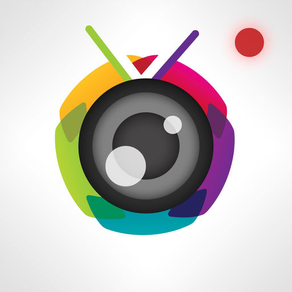 لقطات الشاشة لـ On.Live Stream
About On.Live Stream
On.Live is a live video streaming platform that connects two or more people together using live streaming technology. Its unique selling point is the monetization principle the system is build upon, allowing individuals to get paid during these one-to-one or group livestreaming sessions. Essentially, On.Live is a marketplace where sellers fulfil the demand of buyers and can set prices for their merchandise.

Our platform allows almost any service to be accomplished by live video streaming, as long as it is legal and not distasteful.

Our competent system contains everything you need to allow these sessions to work flawlessly, including chats, file transfers and an elaborated booking system, just to name a few things. The most important feature of our system, however, is the account settlement feature.

With On.Live, every language teacher, or individual working in another service, can publish an offer for lessons and set their own prices for said services. We will then act as an intermediary between them and their clients, guaranteeing technical means for the service and transfer of payments.
تحديث لأحدث إصدار 1.12
Last updated on 13/04/2019
الإصدارات القديمة
- Fix bugs for iPhone SE
- Update App Previews and Screenshots
Version History
- Fix bugs for iPhone SE
- Update App Previews and Screenshots
On.Live Stream FAQ
تحقق من القائمة التالية لمعرفة الحد الأدنى من المتطلبات On.Live Stream.
On.Live Stream هي مدعومة على اللغات English