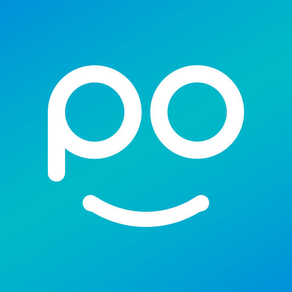 لقطات الشاشة لـ PozitivFM
About PozitivFM
Official app of Odessa's one of the most popular radio stations Pozitiv.fm is finally released!
Now you can not only listen to our shows online but also become a part of them using "radio chat" widget.
Streaming video, playlist of currently playing compositions, clickable links to our social networks, possibility to participate in a dialogue with radio hosts and many other functions are now more available then ever with the app!
Pozitiv.fm app - good mood that is always with you!
تحديث لأحدث إصدار 1.2.2
Last updated on 20/02/2019
الإصدارات القديمة
Contact information update
Version History
Contact information update
PozitivFM FAQ
تحقق من القائمة التالية لمعرفة الحد الأدنى من المتطلبات PozitivFM.
PozitivFM هي مدعومة على اللغات English, Russian, Ukrainian