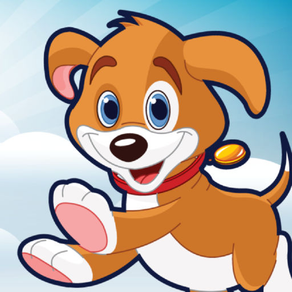 لقطات الشاشة لـ Recycle Time
About Recycle Time
Don't let the trash build up - recycle! At first, it's easy to sort the recycling from the trash by flicking left or right but as the tempo builds, mistakes can be costly! Simple to learn, fun to play. A non-violent quick game for adults and kids alike - learning a valuable lesson has never been so enjoyable!
تحديث لأحدث إصدار 1.4
Last updated on 03/06/2013
الإصدارات القديمة
Recycle Time FAQ
تحقق من القائمة التالية لمعرفة الحد الأدنى من المتطلبات Recycle Time.
Recycle Time هي مدعومة على اللغات Chinese, Czech, Dutch, English, French, German, Italian, Japanese, Korean, Polish, Portuguese, Russian, Spanish, Swedish, Turkish