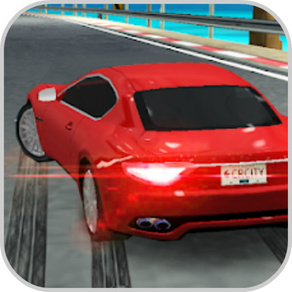 Skills Race: Simulated Driving
Skills Race: Simulated Driving
لقطات الشاشة لـ Skills Race: Simulated Driving
About Skills Race: Simulated Driving
Skills Race: Simulated Driving Car is a racing game that cannot be missed. Participate in various competitions, improve driving skills, and compete with friends. The world's top manufacturers also have a variety of supercars. Choose your sports car, convert it to your favorite color, equip all the nitrogen, and chase with powerful opponents on the road. collision! drift! sprint! gallop! exceed!
Features:
- Highly realistic racing game
- Simple and smooth control
- HD quality 3D graphics
- Actual driving and extra fun
- Stunning visual effects
- Dangerous and tricky path.
تحديث لأحدث إصدار 1.0
Last updated on 27/02/2019
Skills Race: Simulated Driving FAQ
تحقق من القائمة التالية لمعرفة الحد الأدنى من المتطلبات Skills Race: Simulated Driving.
Skills Race: Simulated Driving هي مدعومة على اللغات English
بدائل لـ Skills Race: Simulated Driving