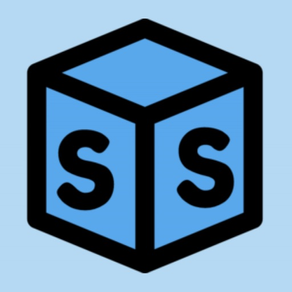 لقطات الشاشة لـ StoreitSpace
About StoreitSpace
StoreitSpace connects people who have stuff that needs storage with people who have extra space in their home. This app is used mainly for messaging between the host and renter and serves as a way to upload requested documents as well as photo verifications.
تحديث لأحدث إصدار 1.1
Last updated on 26/04/2019
StoreitSpace FAQ
تحقق من القائمة التالية لمعرفة الحد الأدنى من المتطلبات StoreitSpace.
StoreitSpace هي مدعومة على اللغات English