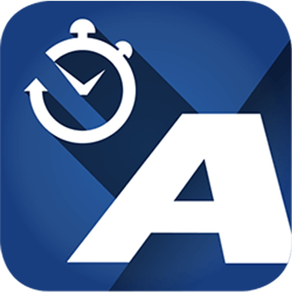 About TESA
TESA stands for Timesheet, Expense, Service and Approvals.
TESA is a simplified way to manage and approve timesheets & expenses.

** THIS IS A COMPANION APP FOR EXISTING USERS OF TESA **.

With the TESA app you can do the following:

- Manage your timesheets for various kinds of jobs.
- Submit timesheets for client/manager approvals
- View details of Jobs (Project as well as Service type)
- Manage expenses & expense reports
- Submit expenses for approvals / pre-approvals
- Upload receipt on the fly and create expense records from them.
- Approve / Deny timesheets, expenses and pre-approvals.
تحديث لأحدث إصدار 1.5.3
Last updated on 22/02/2019
الإصدارات القديمة
TESA FAQ
تحقق من القائمة التالية لمعرفة الحد الأدنى من المتطلبات TESA.
TESA هي مدعومة على اللغات English