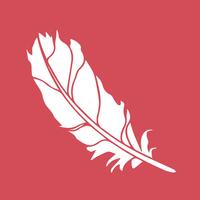 Arcadia High Mobile
Free Get
Arcadia High Mobile Description
Home Page - Full length articles detailing a wide range of school related events. Also includes the most recent events from the Student Bulletin for a quick update.

Student Bulletin Page - All the info from the Student Bulletin separated into 6 specific categories: Academics, Counseling and College, Volunteering and Opportunities, Clubs, Athletics, and Other.

Notifications Page - A list of all notifications previously received accompanied with additional related information.