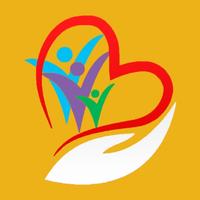 Arm Giving
Free Get
Arm Giving Description
"Men lose all the material things they leave behind them in this world, but they carry with them the reward of their charity and the alms they give. For these, they will receive from the Lord the reward and recompense they deserve."
As the quote say here comes the app which will give you a chance to help others. No need to donate via online platform. Just add post of the needed people you see around your surroundings and users moving around the location or coming by will receive the notification of what the person needs.

Just Register to the App and get Notifications of needed people and give your help to them.