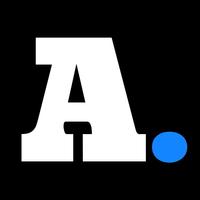 Available.
Free Get
Available. Description
No more mass texting, endlessly waiting for replies or missing quality gigs.
Available is a social employment network to help employers and freelancers connect in real time with a one click availability list including a tag & share function for job posts.

Features
- Real Time Availability List
- 24/7 editable "My Availability" calendar
- Tag and Share jobs with friends
- Find, add and network with people within your field
- Private message friends and employers
- Monitor job posts that you created
- Make your working life simpler, more pleasant and more productive

Have any questions, suggestions or problems? Contact us at
contact@theavailableapp.com
Available. 5.3 Update
Added support for international users.
More