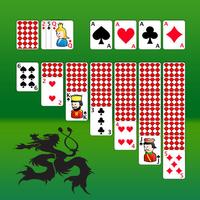 Best Klondike (Solitaire) 2014 - The Card Game better than Poker
Free Get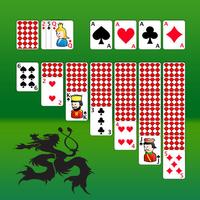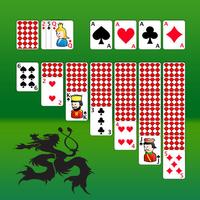 Best Klondike (Solitaire) 2014 - The Card Game better than Poker
Free
Best Klondike (Solitaire) 2014 - The Card Game better than Poker Description
Klondike (Solitaire) 2014 is a game for the Aces, the masters in the field of card and other follies of card games.

Magic is one, Klondike (Solitaire) is another one. Take king, queen, jack and make sure that they are positioned in the right places for you to win hands down!

If you like card games, mostly exciting games, so if you are a fan, go for this application that will make you a woman, a man or an happy child.

Life consists of loneliness and sometimes of Solitaire (Klondike), so don't let these opportunities pass.

Live alone, live better, think Klondike (Solitaire)!

Sincerely,

Richard, the Ace of Aces in Klondike (Solitaire) Game and other games of chance where life has no hope left. Poker mowed me, the Klondike (Solitaire) has restored me.

• SPANISH / ESPAÑOL •

El Mejor Solitario de 2014 - Juego de Cartas Mejor quel Juego de Póker (Klondike)

Solitario (Klondike) 2014 es un juego para los Ases, los maestros en el campo de la carta y otras locuras de los juegos de cartas.

La magia es uan cosa, el Solitario es un otra. Tome rey, reina, jota y asegurarse de que se colocan en los lugares adecuados para que usted pueda ganar las manos hacia abajo!

Si te gustan los juegos de cartas, en su mayoría juegos emocionantes, así que si eres un fan, vaya para esta aplicación que te hará una mujer, un hombre, un niño feliz.

La vida consiste en la soledad y, a veces en el Solitario, no dejes pasar estas oportunidades.

Vivir solo, vivir mejor, piense Solitario!

Atentamente,

Ricardo, el As de Ases del Solitario y otros juegos de azar, donde la vida no tiene esperanza. Poker me cortaba, el Solitario me ha restaurado.
Best Klondike (Solitaire) 2014 - The Card Game better than Poker 1.2 Update