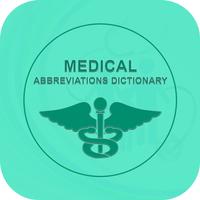 Best Medical Abbreviation Dictionary
Free Get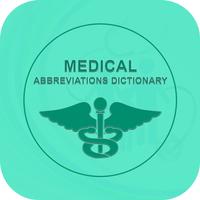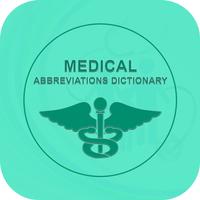 Best Medical Abbreviation Dictionary
Free
Best Medical Abbreviation Dictionary Description
The Medical Abbreviations Dictionary contains over 9000 medical abbreviations for you. The abbreviations are listed along with their full forms. You can easy search and find your abbreviation, or just watch the list. This application is ideal for medical transcriptionists, students, and health professionals at all stages of their careers.
Medical abbreviations is a trusted guide of medical abbreviations and medical terms that can by useful for Doctors, MDs, Physicians, PAs, NPs, nurses, paramedics, chiropractors, medical school students, other healthcare professionals


App Features:
* Offline app - Works without internet.
* A FREE to download medical dictionary on illness conditions and diseases.
* Store your favourite medical term in favourite list.
* You can share Word with detail on social media like Facebook, Twitter and WhatsApp.
* A handy free pocket guide for physicians desk reference.
* Find detailed information on illness, definitions, references and medical guideline for reading and research.
* Glossary of about 4000+ medical conditions.