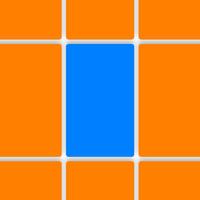 B-Lingo
Free Get
B-Lingo Description
Ever been in a meeting that was so jargon-filled that you thought they were speaking a different language? Now, turn the jargon into a game!

B-Lingo is a business jargon version of the popular Bingo game.
The goal of the game is to get five tiles or pieces in a row.
The row can be either horizontal, vertical, or diagonal.