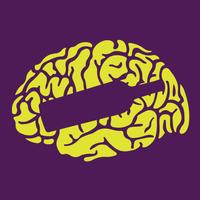 Blurred Minds
Free Get
Blurred Minds Description
A VR house party simulation developed as a part of an educational initiative.

The Blurred Minds program is an innovative gamified alcohol education program that involves 5 x 40-minute modules, made up of a unique combination of online games and practical activities. The program is designed to help prevent or reduce drinking and help teenagers to build resilience. Previous components of Blurred Minds have been tested and evaluated in more than 20 schools in Queensland.
Extensive formative research and ongoing development have allowed us to create a cutting-edge alcohol education program that at its heart aims to foster user engagement. Our research shows that teaching with gamification elements works! We are here to gamify alcohol education and provide a more engaging way to learn about serious topics than conventional didactic or even interactive workshop formats. Keen to learn more or have us deliver the program in your school? Send an email to blurredminds@griffith.edu.au.