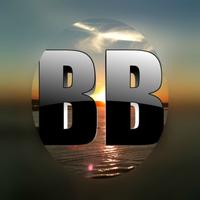 Blurry Background
$0.99
Blurry Background Description
This app allows you to use your own photos as a blurred background and also includes many other different types of effects for blurring the background of any image. Clarity can also be adjusted making the blur more or less "see through" for each photo as shown in the screenshots, and an effects button allows you to easily flip through the different types of effects.

There are NO ads in this app.
There are NO in-app purchases needed in this app.
Blurry Background 3.0 Update
Multiple enhancements made for latest versions of iOS.
More