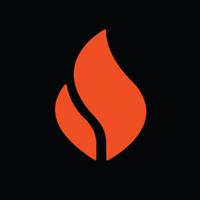 Body Furnace
Free Get
Body Furnace Description
Body Furnace Thermostat
Next-Generation Personal Heating Technology

Paired with The Body Furnace, the Body Furnace Thermostat puts powerful, customizable and long-lasting heat at your fingertips. Control the temperature settings of your Body Furnace from 100 to 140 degrees and monitor battery-life from your phone. No need to remove layers of clothing or fumble for switches and buttons. Let Body Furnace direct heat to your core, allowing your body to maintain a stable temperature and keeping you warm in even the most extreme conditions.
Body Furnace 1.2 Update
Fix some bugs.Send command to device when user comes back to control view.
More