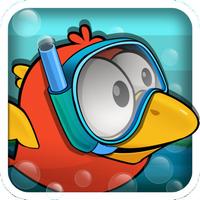 Brave Adventures of a Tiny Bird: Flap Around
Free Get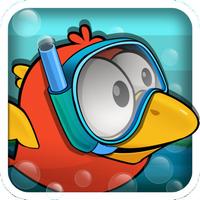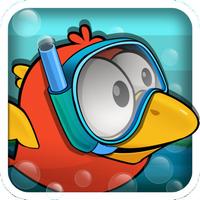 Brave Adventures of a Tiny Bird: Flap Around
Free
Brave Adventures of a Tiny Bird: Flap Around Description
The new amazing Tiny Bird is now on your IPhone! A parody of the n#1 smash hit game!
Tap on your screen to make the cool Birdie flap. Avoid obstacles to level-up, discover new magical worlds, and … beat your friends High-score!
The most impressive art style till date!
•One touch easy controls
•Classic arcade action
•Fun for the all family
Test your skills, your patience, collect medals, and challenge your friends in multiplayer to beat the world best record on Facebook… everyday!
Download this game today! It's FREE
Tiny Bird is clumsy, fly him to freedom!